Creative. Strategic. Innovative.
Experts in business, non-profit and special events.
Your community, our passion.
Creative. Strategic. Innovative.
Experts in corporate, non-profit and special events. Your community, our passion.
Do Good Events is dedicated to capturing and executing the vision of our client through a personalized planning approach. We enhance events that cultivate community and elevate brands through partnership, expertise, and innovation.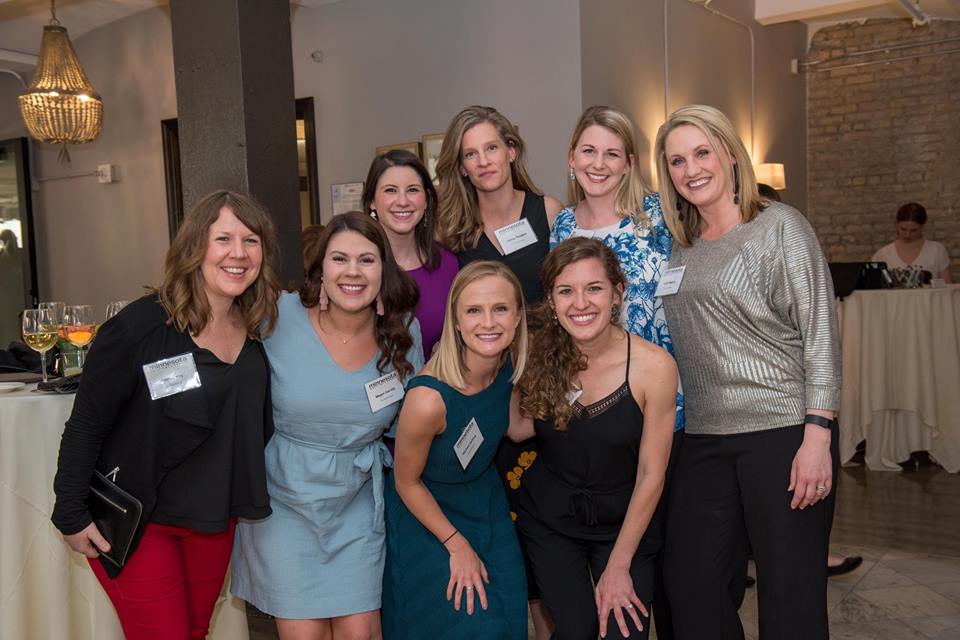 Do Good Events planned and flawlessly executed Pinot's Palette One Year anniversary party. Their experience and contribution was invaluable in keeping my sanity and focus before, during after the event. They looked after every agreed detail and kept everyone joyfully on task. All in all an A++ experience. Would highly recommend for any event.
They are with you along the way providing great ideas and guidance as you pull everything together for the event. Our team was able to relax and enjoy our gala and we raised more than we ever have in the past.
Do Good Events was AMAZING to work with. Their expertise in the event planning industry is outstanding. They have connections, they know the questions to ask, they know the people to talk to and they get things done. Before we worked with DGE, I actually dreaded our event and just wanted it over, this year was a different story!
Do Good Events provided a proactive engaging event planning process, thinking of every need and suggesting opportunities we never would have know about without their expertise!
Do Good Events was amazing! On the day of the event, everything went so well that the day felt a little "dreamy" - I got to enjoy my event and not worry about a thing.
Their professionalism, organization, and up-beat attitude helped us throw our best gala yet! They helped bring together a committee of volunteers, provided guidance, and stepped-in when necessary. I would recommend Do Good Events for anyone looking for event planning services.
Do Good provides excellent communications and client support. We hosted two technically complex events in the last two years and Do Good exceeded our expectations on both occasions. Their attention to detail and problem solvings skills are exceptional.
The staff at Do Good Events are true professionals in their field, with take charge, get-it-done attitudes that make the event planning process look incredibly smooth and effortless. I knew that on event day we were in capable, caring hands and that no matter what little glitches or bumps were thrown our way, they would step in and handle them with CALM grace and finesse and allow me to enjoy the day without all of the extra worrying.
DGE staff is professional and prompt, they were exceptionally valuable the day of our event in managing fires as the evening went on, freeing our volunteers up to, for the first time, enjoy the event instead of being stressed out.
Our Annual Fundraiser ran like clockwork and the money raised exceeded our expectations.
Do Good Events is simply the best. We continue to engage them year over year for our annual event and rewards trip. Kalsey and her team never miss a detail and they have helped plan some of the best events - people provide such positive reviews after their events. A fantastic company with great people.
I have asked Do Good Events to assist me in numerous events across the metro area. They have always exceeded my expectations and removed the worry from the process.
AV for You loves to work with Kalsey and her amazing team at Do Good Events! Fantastic group of professional and talented event planners!
SIGN UP FOR OUR NEWSLETTER
Don't miss new updates on your email