In-Kind Donor Survey Review
In early April, Do Good Events conducted an in-kind donor survey to understand the future of in-kind donors in Minnesota and the impact it will have on local silent auctions. Here is what we found
Why do you give to a silent auction?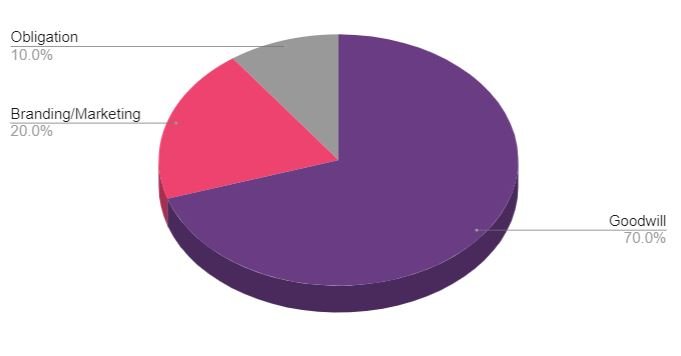 What do you expect your donations to increase, decrease, or stay the same over the next 6 months?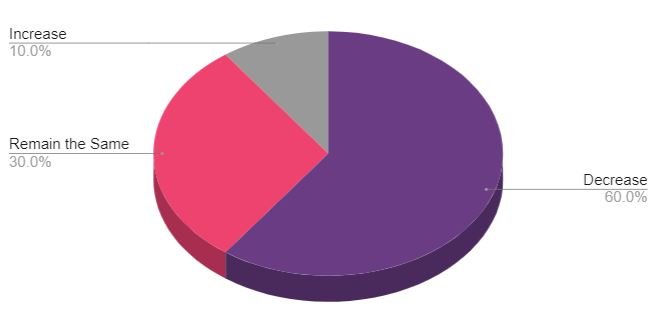 When do you feel it is appropriate for non-profits to start asking for donations?
Trends
Online auctions used to trend at 80% of value. Today we are seeing online auctions trend at 130-150% percent of value! Your online auction has new life in the virtual event space so lean into it! Hot items right now include alcohol and those that support local business. Travel and sports items are not performing as well, due to the ambiguity of their return.
Requests from businesses to participate in auction is growing, so you have more competition. Fall of 2020 is PACKED with non-profit events, who are all asking for donations. Make sure your ask stands out from the noise.
Tips
Start soliciting 3-6 months prior to your event.
Because of the higher demand for auction items, ensure you solicit early. Also expect a much longer response times as businesses sift through the inquiries.
Leverage social media
We asked for advice for non-profits during this time and nearly every responded mentioned using social media. Ensure that your organization likes and follows every business you are soliciting from. Consider going above and beyond by providing a review for that business as well.
Recognition 
In-Kind donors deserve proper recognition and by doing so, you will help to achieve their goal of driving more business to their store front. Areas to consider more promotion include:
Website
Item Description
Post Event
Extension on the expiration date
Have you moved your event date but still have items from soliciting before? 90% of respondents were willing to extend expiration dates to accommodate for the change in event date.
Auction Pick Up
During a live event, auction pick up can be a little rushed and chaotic, with the goal of getting your guests their items as fast as possible. During a post-virtual event pick up day, you have a much better opportunity to connect with those donors. Don't miss this opportunity to provide gratitude!
Above is just the tip of the iceberg on what we learned and how we are adjusting solicitations and creating a strategy for silent auctions this fall. For more information, reach out to Hannah@DoGoodEvents. Best of luck in your fundraising efforts! You've got this!