Midwest Management Summit
Midwest Management Summit​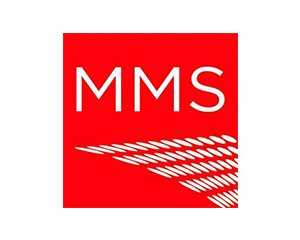 The client originally called for a consultation on the hotel contract. As a first-time event for the organization, it became clear there was a lot of unknown to-do's and negotiations to make. Do Good Events was needed to manage multiple vendors, 80+ speakers and almost 1,000 attendees.
Celebrating its fifth year as a premier conference for Microsoft programmers, Do Good Events has aided in ensuring a smooth conference for all attendees, speakers and sponsors. Attendees consistently say that this conference does a remarkable job of taking care of people and ensuring an above and beyond experience.
We offer a complimentary consultation to discuss your event needs.