Ryder Cup, Opening Night Celebration
European Contingency of the Ryder Cup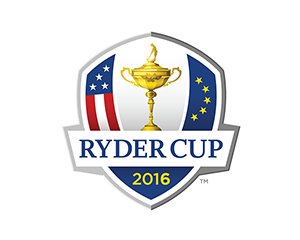 The European Contingency would only be visiting Minnesota once to plan this kick-off event. They needed a reliable vendor that could provide strong recommendations and create an evening experience that highlighted Minnesota and allowed guests to interact with one another. This was an outdoor event that needed to consider a variety of weather scenarios as well.
Beneath a sunset and cafe lights, amongst the smells of Minnesota's favorite cuisines, and with the sound of local legend Prince playing from the band, 700 guests arrived at Raspberry Island for an evening of celebration. In anticipation of the Ryder Cup match days, they were ready for a great time and to take in Minnesota's culture! The client was incredibly happy at the conclusion of the event and guests had a memorable experience.
SERVINGS OF TATOR TOT HOT DISH
We'd Love to Hear From You!